THE ORIGINAL 4-IN-1 POWER PACK
The 4-in-1 concept was originally pioneered by MEGAJET, and is proudly Australian owned and assembled at our Brisbane factory.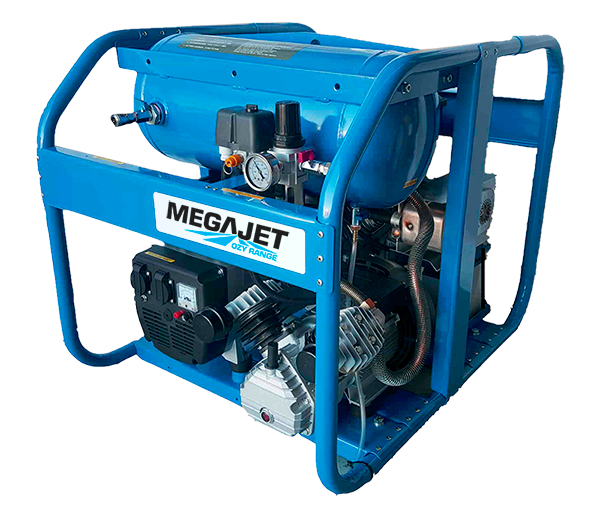 ABOUT MEGAJET
Many years of research and development have gone into the Industrial Duty units of today.
Both MEGAJET Industrial and Ozy Units are fitted to a vast number of mobile service vehicles on the road in Australia.
We manufacture all MEGAJET units at our factory in Brisbane.
All units are built & extensively load tested to Australian standards before delivery.
We use HONDA and VANGUARD petrol engines, and KOHLER, HATZ and YANMAR diesel engines.
All safety and environmental options are available. (MineSpec and BMA Spec)
CONTACT US
Thanks for visiting. For more information or to contact us for a quotation on a custom MEGAJET Ozy or Industrial 4-In-1, please use the form below. We will respond as soon as possible..